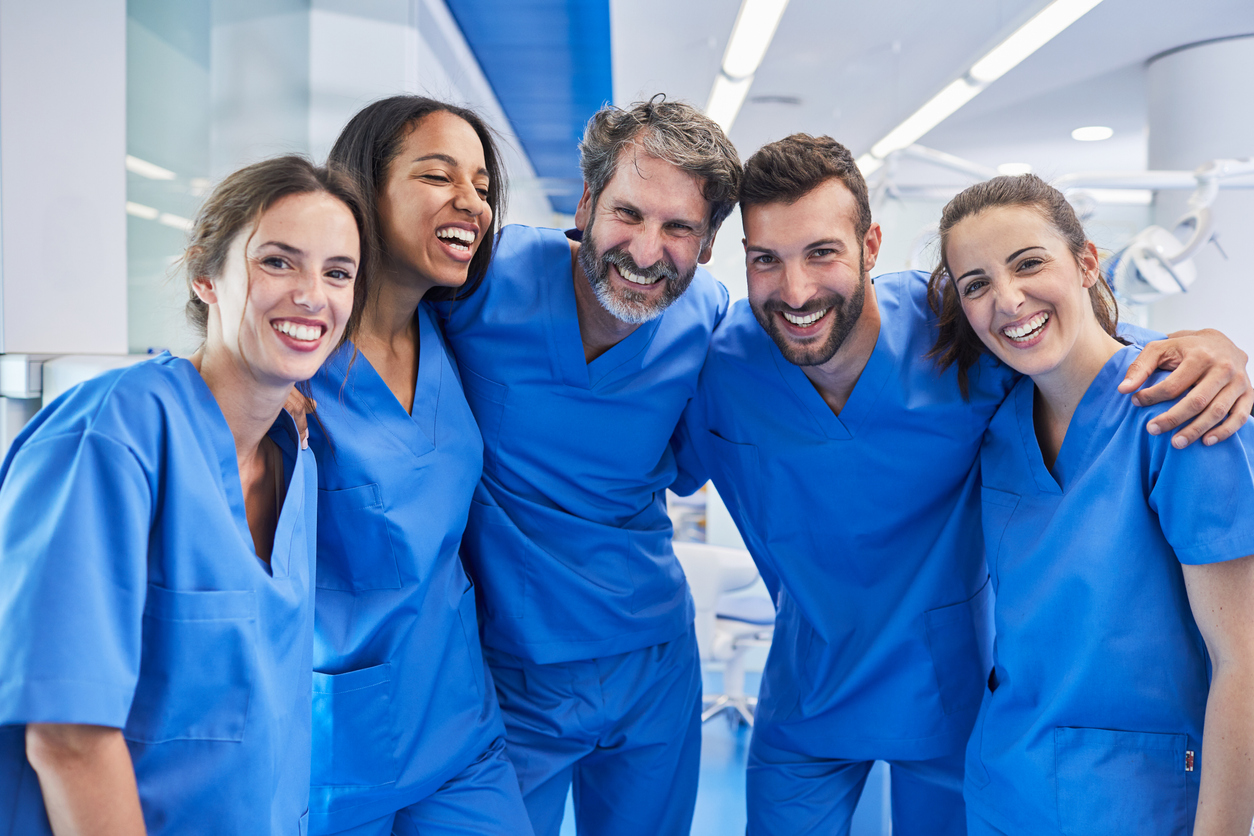 Focus on Your Patients, Not Paperwork
Provider enrollment can be a complex and tedious process, involving extensive paperwork and compliance requirements. When Welter Healthcare Partners manages the time consuming burden of provider enrollment, a practice or hospital can focus on providing high-quality care to its patients.
Reduce Administrative Burden and Boost Patient Satisfaction
By entrusting Provider Enrollment to Welter HP, private practices and hospitals can free up their staff to focus on patient care and practice operations. Dedicating more time and resources to meeting the needs of patients will result in improved patient satisfaction!
Improve Compliance & Prevent Denials
Welter Healthcare Partners' Provider Enrollment program will ensure compliance with regulatory requirements and prevent delays or denials in reimbursement.
By avoiding denials, we help your practice maintain financial stability and focus on delivering excellent patient care. If denials occur frequently, it can lead to a decline in revenue and threaten the practice's ability to continue operating.
The process of appealing a denial can be time-consuming and costly, requiring staff to spend significant amounts of time and resources on re-submitting claims and providing additional documentation. This can divert resources away from patient care and other critical practice operations.
Avoid denials altogether with Welter HP's Provider Enrollment Program!