Credentials Verification Organization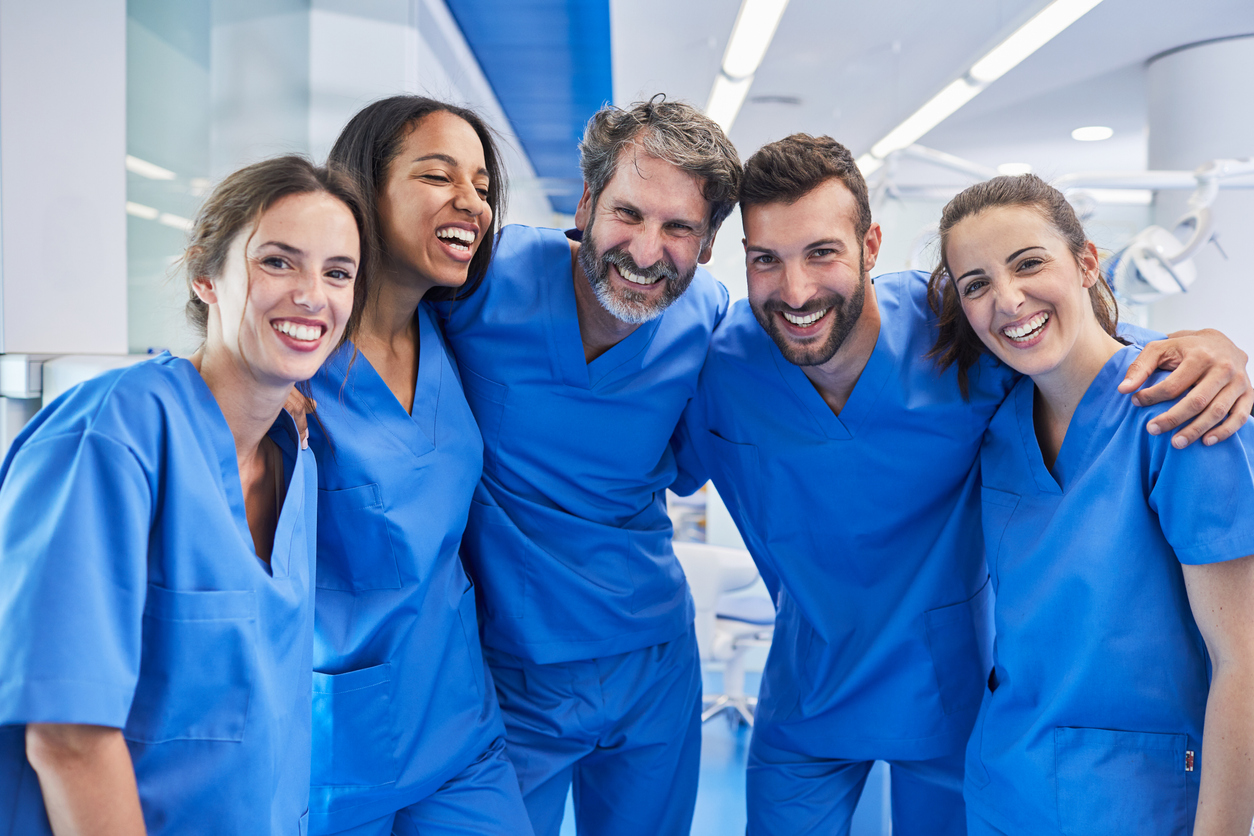 People First, Technology Second.
Outsourcing Your Practice's Credentialing Is Simple & Effective.
Our team of Credentialing Verification Organization (CVO) professionals will provide URAC accredited CVO services for credentialing and re-credentialing. 
As a partner of Welter HP your credentialing processes will be managed by a member of our team and not an automated system.
Provider credentialing requires a high level of compliance with regulatory requirements and standards. Welter Healthcare Partners has 30+ years of expertise in managing compliance and regulatory requirements.
Our clients can expect a faster turnaround time for credentialing with great customer experience.
U.S. Based Customer Care Representatives To Personally Help You
Our entire team is located in the United States. So, we are here to help you through the credentialing process.
When you employ or consider hiring a new Doctor, Nurse, etc it is important to accurately and quickly verify their professional credentials. Welter Healthcare Partners will take on this tedious process. This allows your focus to continuously be treating patients and bringing them the best providers.
Credentials Verification Without The Headache
Provider credentialing can be a tedious and time-consuming process. Outsourcing these processes can free up your organization to focus on your patients. Welter HP has dedicated teams to manage your credentialing process accurately and quickly.
Credentials Verification Program With US Based Customer Care Reps
Our CVO program is cost effective, accurate, and quick. But, our biggest asset is our Customer Service Department. Welter Healthcare Partners will work with your practice 1 on 1 to accomplish your credentialing needs. Our team is entirely located in the USA so our response times and availability to answer questions are aligned closely with your practice's office hours.